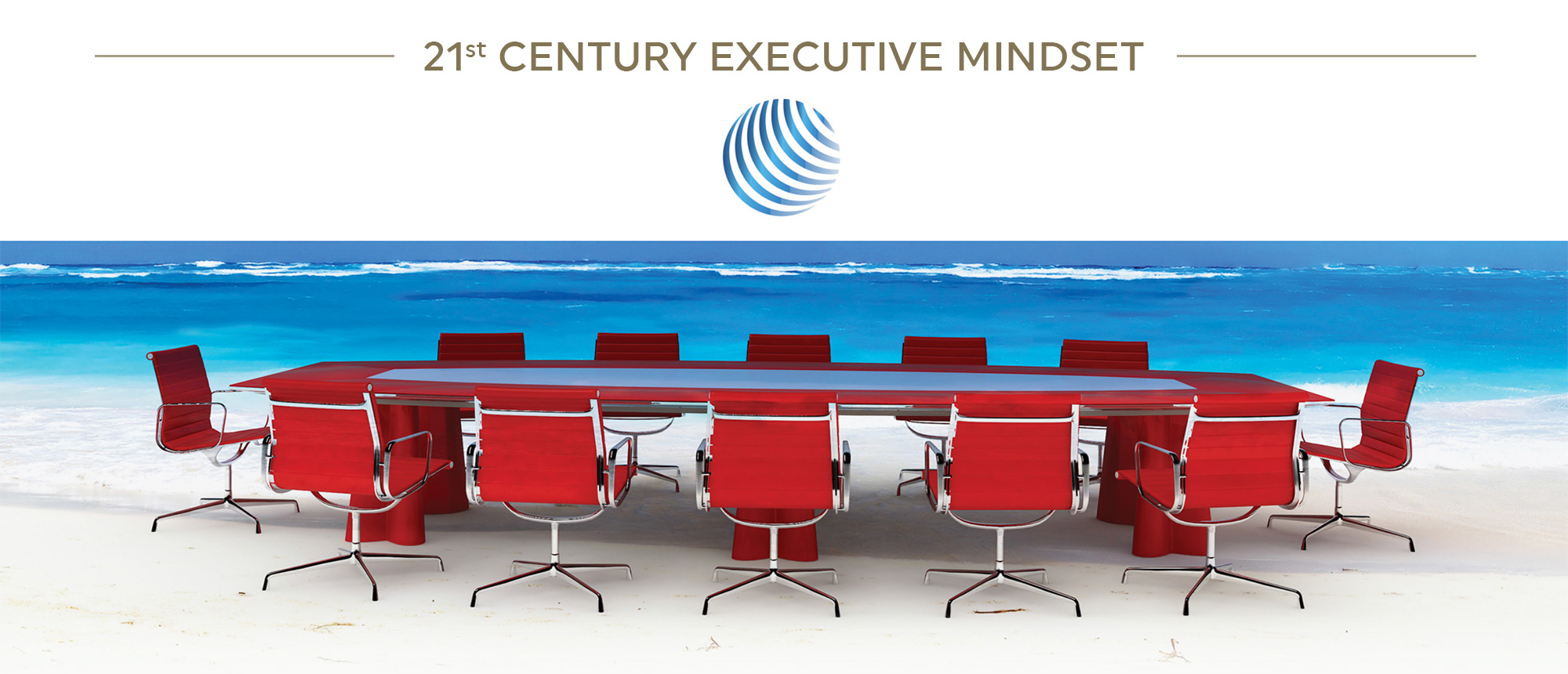 Turn Ordinary INTO Extraordinary
"Fasten your seat belt, you're in for one transforming and amazing ride."
– 21ST CENTURY EXECUTIVE MINDSET GRADUATE –
For over twenty-five years, working with an abundance of exceptional clients, Jan is privileged in being instrumental in supporting and executing along side each client in achieving notable results. Jan is an expert in identifying and transforming executive and professional uniqueness into revenue generating intellectual property and expertise.
Since the mid nineties, Jan has been studying and speaking out about global disruption and change. The results of her studies realized the need to develop a 21st Century Executive Mindset.
Jan's greatest strength is her ability to listen to her clients and intuit the path forward through clear pictures in her mind's eye. These pictures form, as she communicates with her clients, laying out the direction both the client and Jan will take to achieve the client's goals and objectives.
In addition to this invaluable gift, her depth of experience garnered from working with clients in an array of industries and businesses, has earned her a level of wisdom and discernment that quickens the execution process.
This level of wisdom and discernment ensures clients will receive an actionable and achievable outcome that sustains long past the engagement with Jan is fulfilled. Jan's 21st Century Executive Mindset custom designed advancement programs result in executives, professionals and employees staying relevant in this new time.
Jan is the Past President, Association of Corporate Growth (ACG) Calgary Chapter and a Founder of Bumble Bees Venture Capital.
"What was will not be going forward."
Welcome to The 21st Century Executive Mindset
The 21st Century Executive Mindset is evolving. It is urgent and time sensitive to develop and integrate this new mindset. Why? To get in front of the global tsunami wave of continual disruption and change, or risk being sucked under, left behind or become irrelevant.
Hence, it is mandatory that executives and others begin to consciously and deliberately think and execute differently. Don't be blindsided. Become the scout on the hill. Master outside objectivity. Identify and remove assumptions. Impulsively exalt others. Embrace the future of work. Adapt quickly. Become a first adopter. Fail fast. Identify transferrable skills. Be creatively and strategically competitively visible.
Therefore, it is critical to develop a 21st Century Executive Mindset in these areas:
Executive
Finance
Sales
The Value of You
Develop a 21st Century Executive Mindset
Become the executive your
 

employees and customers deserve.
Jan's 21st Century Executive Mindset custom designed advancement programs ensure CEO's and Executives will:
Remain relevant in the new normal
Be the 'Executive Scout on the Hill'
See opportunity within industry and global disruption
Develop advanced executive skills and capabilities
Build an internal and external visibility plan
Be conscious, empathetic and open
EMPLOYEES BECOMING EXECUTIVES
Securing executive positions employees will:

Accelerate internal or external executive hire
Identify executive transferrable skills
Develop an executive mindset
Package, market and present executive skills
Build an internal and external visibility plan
Be introduced to new prospects
No longer can one rest on past laurels
CFO'S – BECOME A 21ST CENTURY
FINANCIAL SCOUT ON THE HILL
There is a growing demand in both public and especially in private sectors to hire full time or contract 21st Century CFOs.
Jan has developed five distinct and integrative pillars Leadership, Sales, Finance, Operations and Technology to position
CFO's for immediate and long-term measurable success in these ever-changing times.
Jan's 21st Century CFO Mindset custom designed advancement programs ensure CFO's will:
Think differently
Stay relevant by looking up and seeing ahead
Align with the CEO, sales and operations
Educate sales on financial literacy
Collaborate with sales on growth initiatives
Design strategic financial plans
Research operational and technological advancements
Become first technological adopter
Raise reputable growth capital
Create a significant data base
Build loyal internal and external relationships
Position company for profitable growth or sale
Your reputation proceeds you
BUSINESS DEVELOPMENT, SALES MANAGERS & SALES PROFESSIONALS – Become Experts
Jan's 21st Century Executive Mindset Business Development, Sales Manager and Sales Professional custom designed advancement programs ensure clients will:
Secure a seat at the executive decision-making table
Develop sales and management expertise
Know, execute and follow through on customer or client expectations
Learn creative selling principles to earn more
Develop business, finance and sales intelligence
Build envious customer and client relationships
Grow a significant data base
Develop a strategic sales mindset
Design strategic sales plans
Gain ongoing technical and product knowledge
Know their transferrable skills
Be competitively visible
Know your value or no one else will
UNLEASH THE VALUE OF YOU – Become competitively visible
One of the most difficult elements in being human is to identify, communicate, promote, market and sell the 'Value of You'.
Jan's 21st Century Executive Mindset The Value of You custom designed advancement programs ensure executives and professionals experiencing career transition or career reinvention will:
Identify and frame the 'Value of You'
Creatively brand, package, market, promote and sell
the 'Value of You'
Confidently communicate and present the 'Value of You'
Identify Intellectual Property (IP) and turn (IP) into revenue generating products or services
Gain greater levels of self-confidence and self-esteem
Build a targeted data base of qualified prospects
Receive introductions to new prospects
Be competitively visible
21st Century Executive Mindset is a Division of The Eden Group