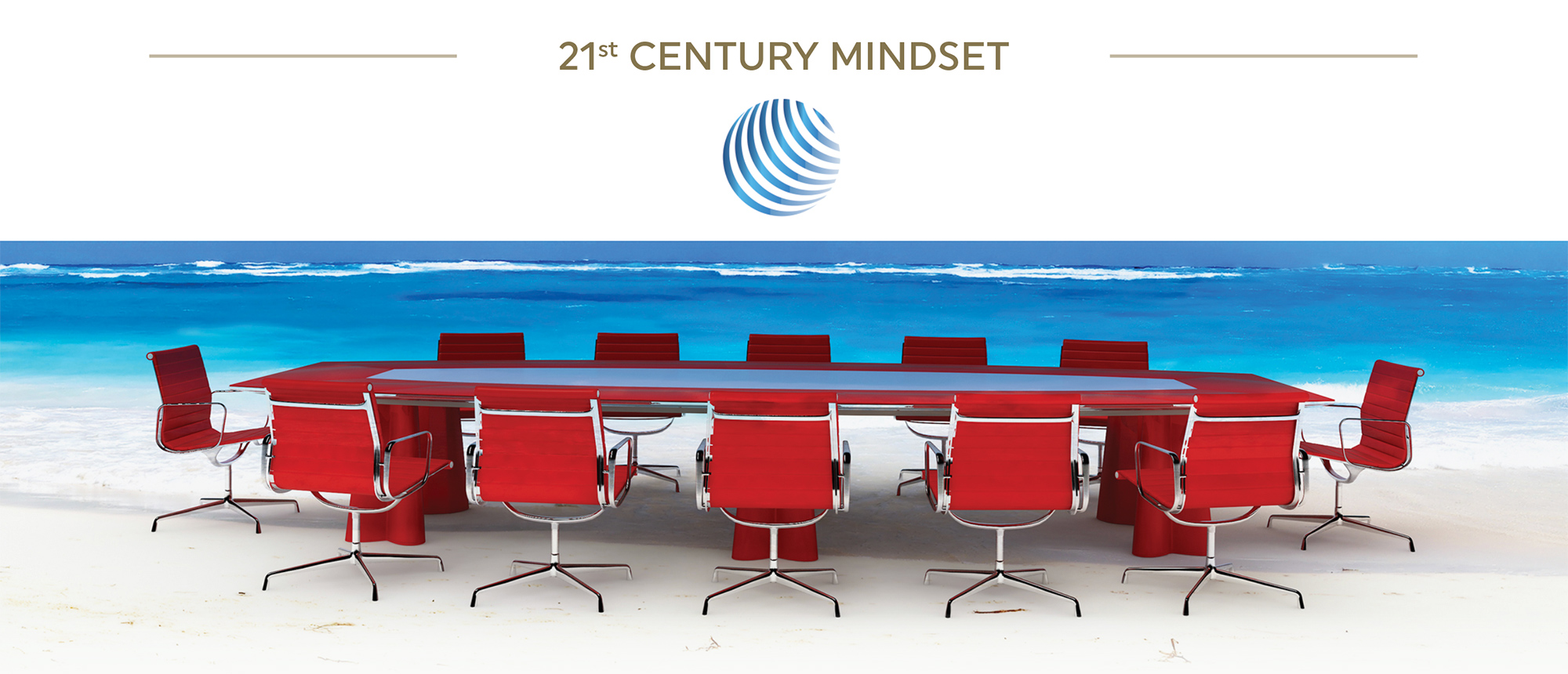 The Think Differently Luncheon Series' offers the following:
Connecting: Gives luncheon guests an opportunity to expand their outer circle of contacts through meeting a higher calibre of like minded business associates.
Features Educational & Inspirational Topics
21st Century Mindset introduces new disruptive technologies through compelling presentations presented by passionate inventors, business owners and consultants. This is an educational forum that supports luncheon guests in learning what is happening outside of their company and industry in staying knowledgeable and relevant. Over several years, this luncheon platform has given several presenters a starting point in becoming internationally renowned experts in their field of expertise.
Conversations That Matter
Conversations that Matter is a platform that gives Jan's clients and others an opportunity to practice presenting their newly found technology, idea or next career direction. The presentations are designed to inspire and spark creativity within the minds and hearts of the luncheon guests.
OCTOBER CONVERSATIONS THAT MATTER PRESENTER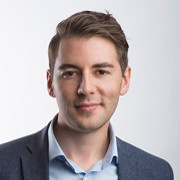 Dr. Ryan Todd
"Dr. Ryan Todd is a psychiatrist at Foothills Hospital in Calgary, Alberta, where he has seen and treated thousands of individuals who have a mental illness as a result of trauma, medical or surgical illness. Dr. Todd believes mental wellness can be learned and practiced by everyone, and that technology is a vital resource in helping bridge the gap between demand and mental healthcare today. This belief fueled his desire to start headversity, a mental wellness tech company where he acts as CEO. Through headversity, Dr. Todd envisions building a culture of mental wellness in the Canadian workforce through mobile, micro, and measurable training."