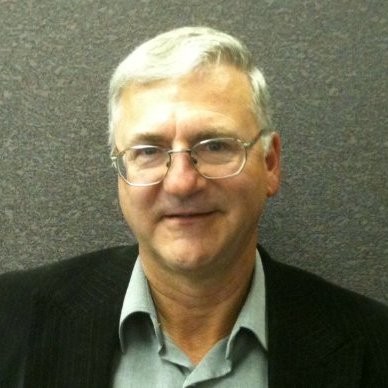 Bob Morrell
President & CEO at MoneyQube
"I have had the privilege of being shepherded by Jan on my many projects over the years. Instinctively, Jan has the unique ability to be the receiver of information which most entrepreneurs like myself find difficult. A natural thought leader, she always has an eager ear to look for the best in what you have as a person or a business. Her talent is in helping to articulate that value and internalize the feeling of confidence and wellbeing. Some concrete value adds Jan has provided include: Finding and grooming a CEO for one of my first companies Coaching me to get my first actual job as a paid employee in over 25 years Editing presentation text on some of my recent projects to be more impactful Introductions to many accomplished and influential people to directly advance my business interests You have won the lottery if you are lucky enough to have Jan in your corner."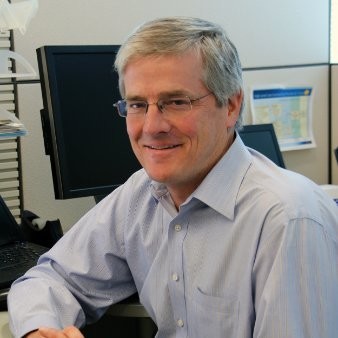 Drew McNaughton
ABM Consulting
"I have had the pleasure of working with Jan Eden for close to 20 years. She has been an executive coach to me personally through that time and has provided great guidance for several members of my management teams over the years. Jan is connected, thoughtful, inspirational, and very targeted with her advice. Her ability to network and connect people is incredible. I consider Jan a good friend who is always in my corner. I would highly recommend having Jan in your circle. "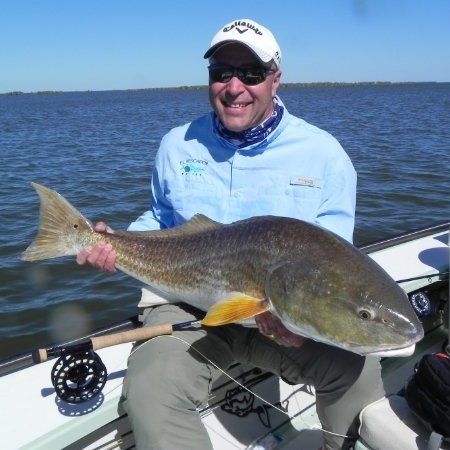 Jerry Demchuk
Principal, JLD Strategies
"As I transitioned into the next chapter in my career, Jan provided a great evaluation of my current skills and then together we developed the tools to get me to the next level.
Whether it's the challenge of a career change, defining a new corporate culture or managing the requirements of a multi-generational workforce, Jan has the knowledge and strategies to help executives excel in the 21st century. "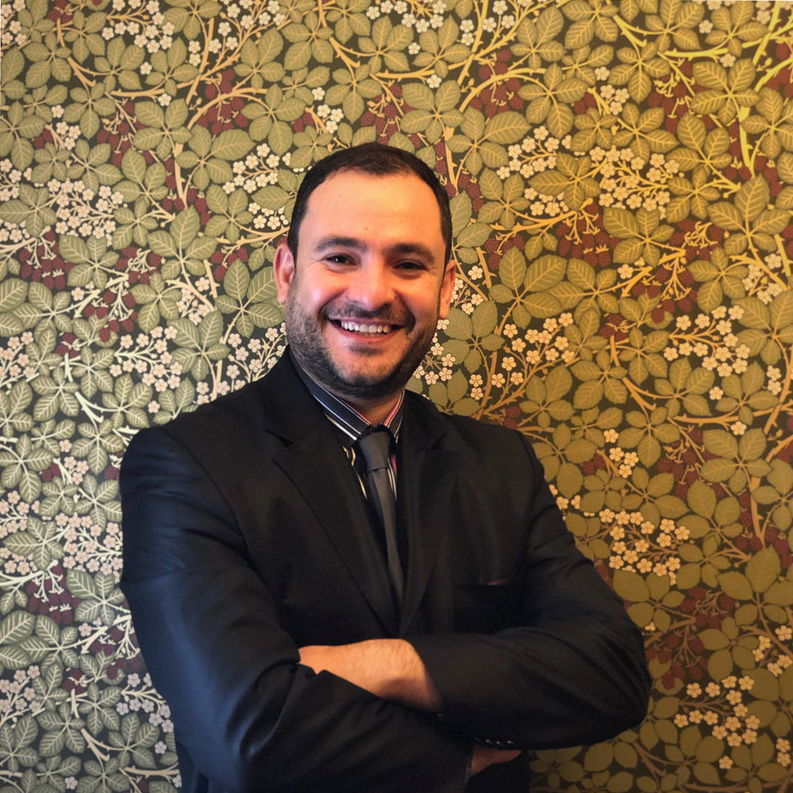 Masoud Kalantari, PhD
Director Engineering NCS Multistage
"I was fortunate to work with Jan Eden for about two years, where Jan showed me the essence of executive leadership. Jan was, and still is, a tremendous mentor with invaluable insight into different business aspects, from communication, motivation, and business development, to management and leadership. I highly recommend Jan for business leaders for her ideas, industry connections, mentorship, business development and sales skills. She truly brings substantial value to organizations in a short amount of time. "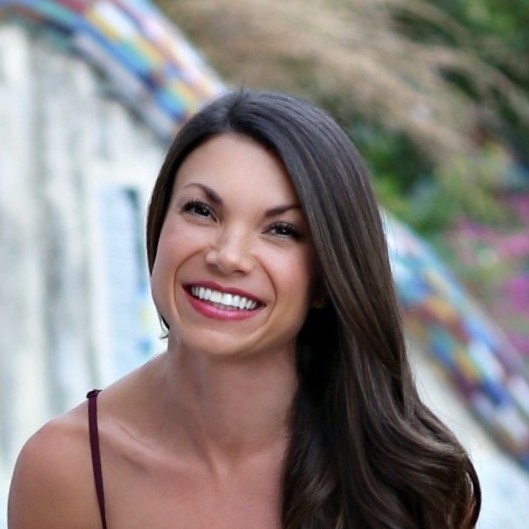 Lisa Briscoe
Co-Founder & COO, Curiocity Group Inc.
"It's difficult to describe Jan's unique skillset, which after working with her for a number of years, I can only say cannot be taught. She has an unparalleled and natural talent for recognizing untapped potential and inspiring achievable strategies to capture it. Regardless of a business's size, industry, operations, or a person's experience or position, she is able to fully understand the challenges and roadblocks presented and almost immediately come up with innovative and inspiring solutions for the organization or individual to apply. What I appreciate most about Jan is that her strategies are always so simple yet unbelievably effective and deliver real results in an uncanny amount of time. I always feel like I go into our conversations with a blindfold on and come out able to see with new clarity and direction."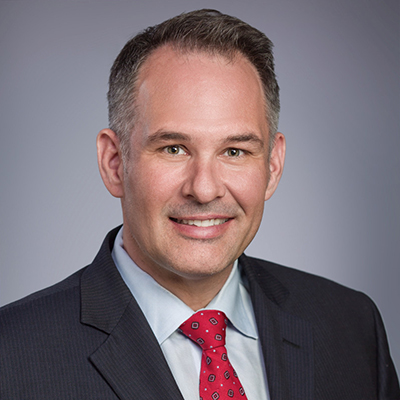 Robin Finley
Executive Director & Vice President of Operations, Finley Inspection Services Ltd.
"Jan fully understands what it means to be a 21st century leader and has been instrumental in shaping my evolution as an executive. During my time at previous employer struggled to achieve the professional development I was seeking. Jan accelerated the transformation of my mindset from tactical to strategic and from mid management to executive. One of Jan's many talents is her ability to connect people, whether it is directly through her personal network or the innovative events she facilitates."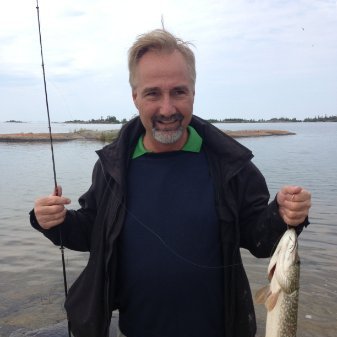 Henry Dunfield
President CEO, HD Energy
"Jan and I began our work together when the price per barrel had dropped to $19 per barrel. At that time she helped me to heal from a previous business partnership that had gone in a different direction. I was probably at my lowest point of rebuilding my company plus my self esteem and self confidence. Together we began rebuilding. She taught me so much about myself and the impact my belief in myself had on what I attracted into my life. I learned to trust myself all over again. It was a slow process but I now feel without Jan's coaching it would have taken a lot longer to realize the exceptional gifts I have in spotting excellent business opportunities that inevitably create financial growth. One of the greatest lessons learned from Jan is that who I attract into my business is a reflection of me. Don't hesitate to hire Jan Eden. You will be gratefully amazed at the positive transformation you will experience."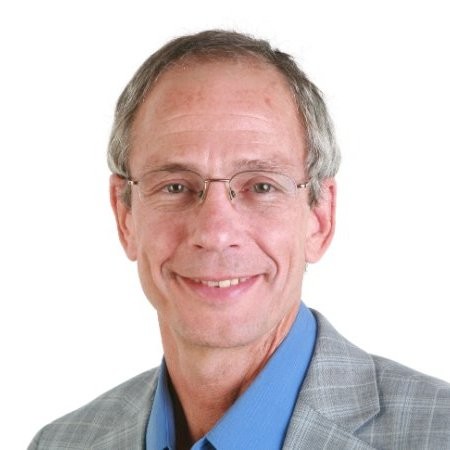 Gary Gradley
Founding Partner/CEO, The Delta Synergy Group
"Canada's Premier Performance Enhancement Company"
Burlington, ON; Vancouver, BC and Cochrane, AB
"Jan worked with me for over a year which proved to be a most valuable experience. With her skills of clarity and discernment, insight and expertise she showed me the value of shifting my personal and professional perceptions. This allowed me to become the observer of my life and business and see what I was not doing and not hearing that would inevitably sabotage my ultimate goals and objectives. Some of the astute business mechanisms Jan gave me were how to:
Clean up "messes" in my company and my personal life
Establish loyal customers for life
Hire dedicated employees
Identify and clarify the roles and responsibilities of our Management Team
Earn the respect of my employees by honouring my employees
Bring balance into my day to day working life
Work backwards from the point of arriving
Jan is a "Big Thinker". Her conviction is she believes anything is possible with the right proactive strategy and action plan. Her pragmatic process based on years of business and coaching experience was very impressive. I always felt honoured at the highest level. She exceeded my expectations by delivering maximum value and doing what was right for me.
At times she was more dedicated to the process than I. She definitely "walks her talk" which I respected the most. The financial investment made was most worthwhile. I would highly recommend Jan Eden for those who want to develop beyond their edge in business and life."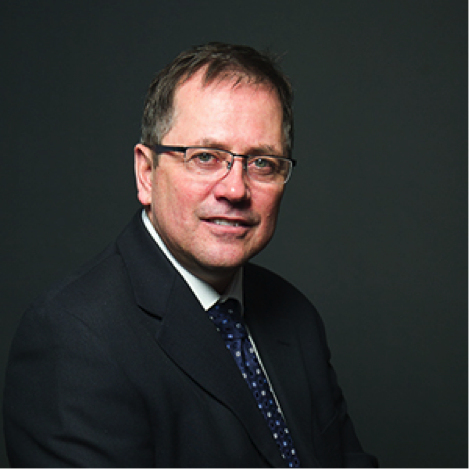 Mark Nicklom
"Jan's secret is she simply empowers you. She has given me the strength and confidence to believe in myself, to ask the difficult questions, to stand up and risk being wrong when asking why, how who and when. Jan is a true friend whose support and mentoring have allowed me to reach the level of success I have."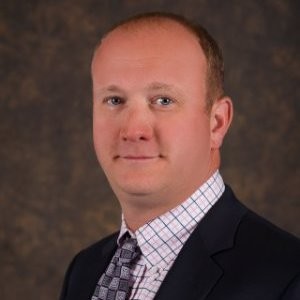 Scott MacDonald
President, BOSS Buildings & Structures
"Jan gets right to the heart of the issues and allows you to focus on what needs to be done to facilitate achievable results! She enables you to focus on the tasks at hand, as well has helping to connect you with the 'right' people!"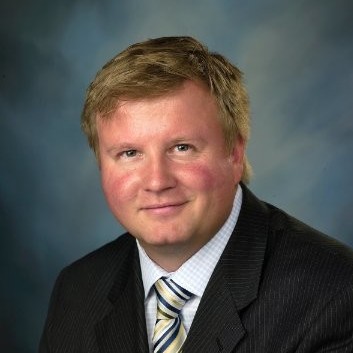 John MacInnes
President, Print Audit
"Jan helped our staff to take a good look at their hopes and dreams. That insight helped our team to achieve their goals which in turn helped Print Audit achieve its goals."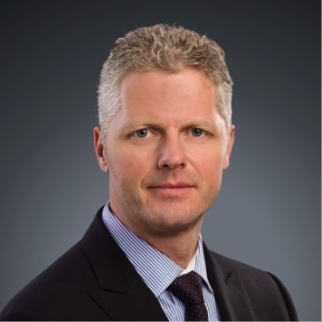 Trent Marx
President & CEO, Resource Energy Solutions Inc.
"Jan's method of executive, sales and marketing development is like nothing I have ever experienced before. She has an ability to connect with what serves me. Her higher level of expertise and teaching is brilliant. Jan provides unique mechanisms that lead me out of mediocrity to wanting to excel in my leadership and sales performance. After working with Jan consistently for several years, I have gone through an incredible positive transformation and operate on a completely different level. Jan's sincere desire, higher insights and compassion drive her to strategically position others to achieve excellence. This is a rare gift which positions her as a very unique and accomplished professional."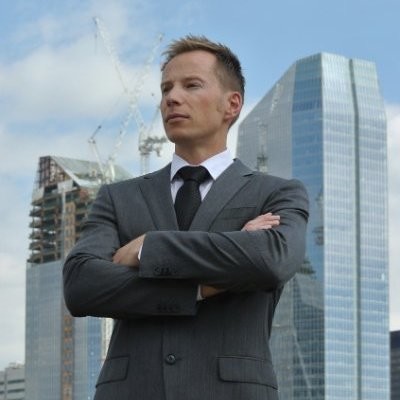 Jason Starchuk
Owner, DocumentBuddy
"I started to receive business coaching from Jan in 2013, shortly after the launch of our software, DocumentBuddy. I had been so caught up in the development of the software up to the point of launching it that certain areas of our business had lacked the attention and strategic thought required to make the company successful as a whole. With help from Jan I was able to create a solid foundation for my company to benefit from for many years to come. A value cannot be put on the level of service and expertise offered by Jan. She comes highly recommended. I am grateful for having the opportunity to work with her."